St Clair Shore's #1 Kitchen & Bathroom Designers & Remodelers
MANY PEOPLE THINK THAT A NEW KITCHEN DESIGN & REMODEL IN ST CLAIR SHORES IS ABOUT NEW CABINETS, BEAUTIFUL TILE, OR MORE SPACE. IT'S SO MUCH MORE
Questions?
Call us today!
586-778-4430
What it's really about is the look on your children's faces when you make their favorite dessert. It's about whipping up a gourmet dinner for that first date in your new kitchen remodel in St Clair Shores MI. It's about laughing over wine and cheese with a bunch of friends who dropped in to play cards. It's about the new in-laws coming over for the first time. It's about weddings and holidays. It's about celebrations and joy.
For over fifty years we've been listening to your stories. We've seen a lot of pleased smiles, and made a lot of friends. Come in and live better…live easier…live happier with a high quality kitchen and bath renovation in St Clair Shores.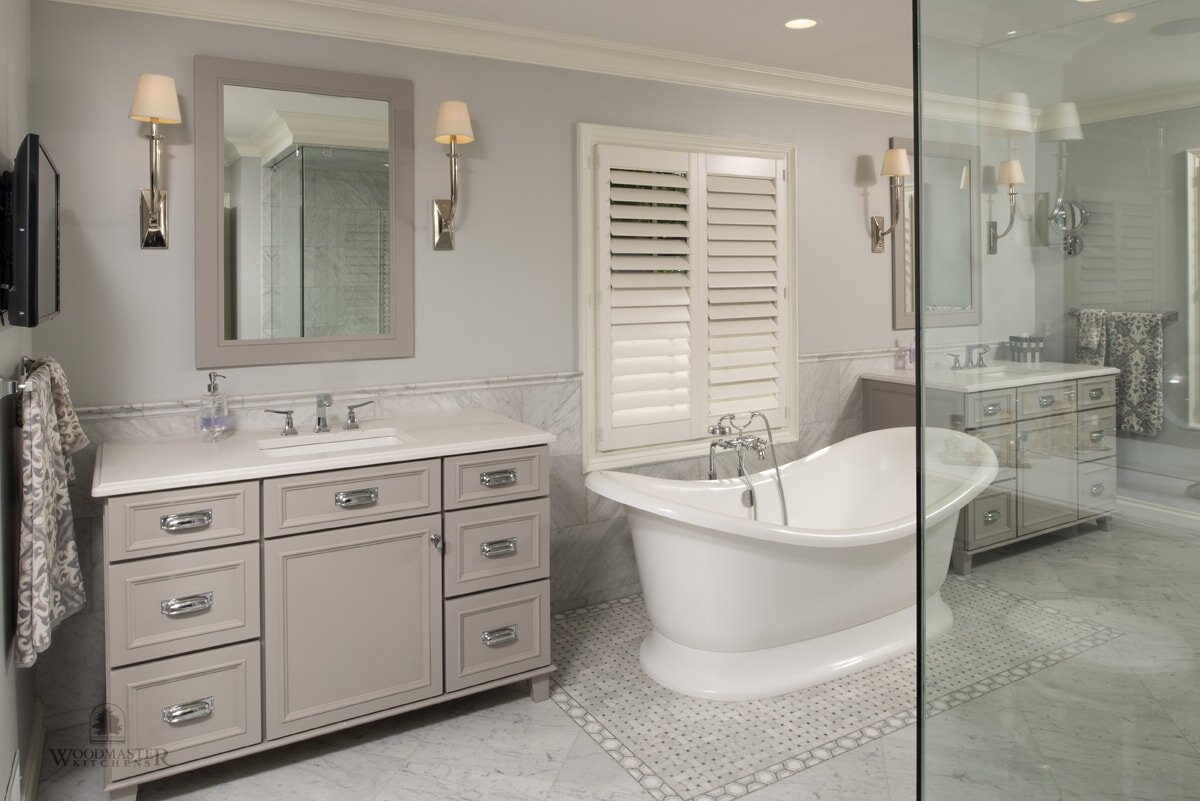 Electric, gas, or induction. Which cooktop is right for you?
Learn more about the amazing range of products we offer!
See testimonials from our customers here!